About us
Great venue for any occasion such as birthday, welcome/ farewell party, new year/year-end party etc. Please let us know.
Traditional dance and dishes make great memory of Okinawa for your friends, family and clients.
Accessible facility for everyone.
Speciality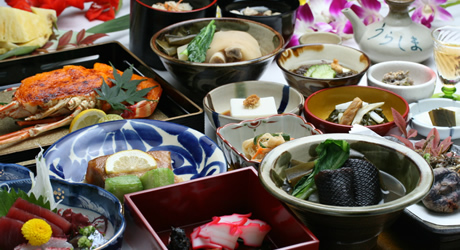 Tradition and Innovation
Urashima's Okinawan dishes are unique and original. We have been studied the dishes since 1974 and made our own recipe. Our "RAFUTE" -Braised pork belly with original sauce- is very tender and most popular dish. We are honor to received many complements from tourists such as "It's the first to time to have delicious Okinawan dishes, even I tried many times."
We have many kind of traditional dishes with Urashima flavor, please try them out.
---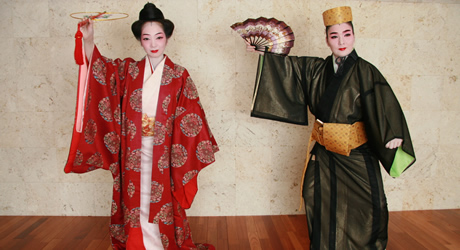 Something not to change
We deliver 10 different songs everyday by certified dancers only. Urashima is one and only to show various kind of dance from classical to modern dance. Program change daily, and we provide the description of each song with program in English to understand and enjoy it.
---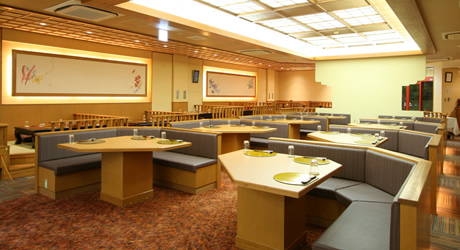 Comfortable
Our restaurant is accessibility facility for everyone. Easy access by wheelchair, baby stroller as well. Facility include elevator, toilet with handrail, diaper changing station, and raised tatami-floored seating.
Restaurant is smoke-free for enjoying dining and dancing inside. We also have smoking area at outside of the restaurant.

Explore Urashima